photoblogpost
When my parents brought me and my stuff here they made some photos, here they are.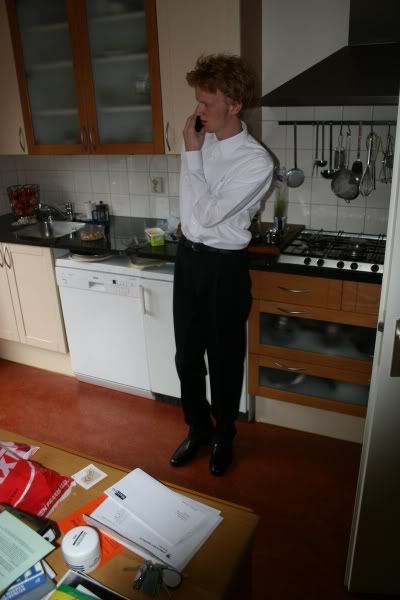 that's me in my working clothes back in the Netherlands, at the hotel I also zear this jacket kind of thing, don't know how to call it, and a tie of course.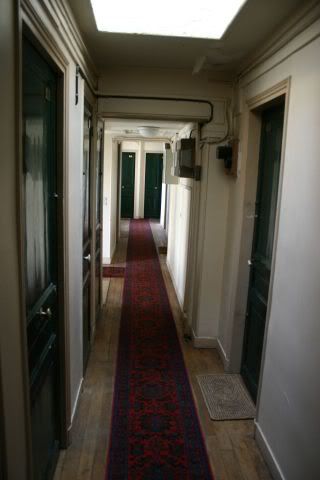 the corridor outside my room, not really much to see here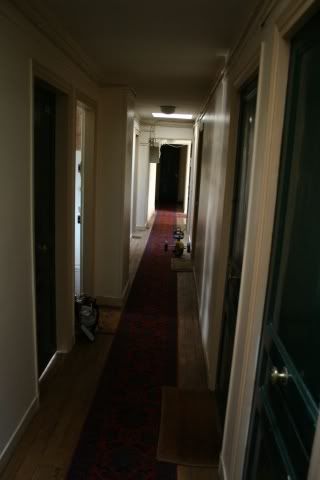 again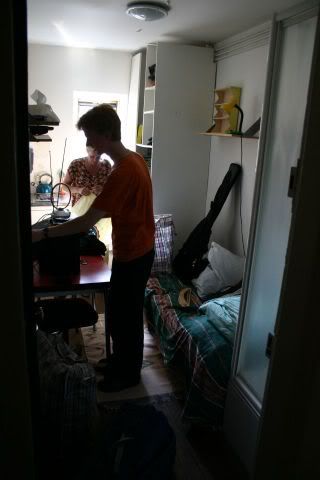 me in my room, as viewed from the entrance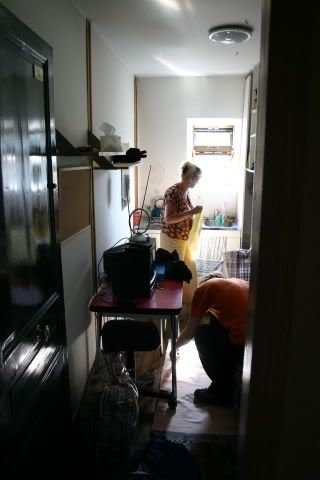 me and my mother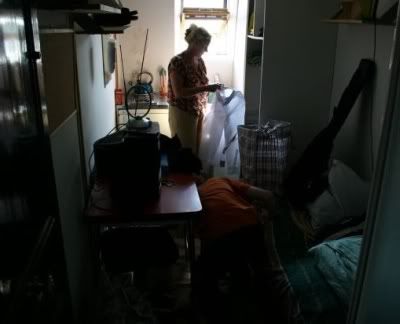 and again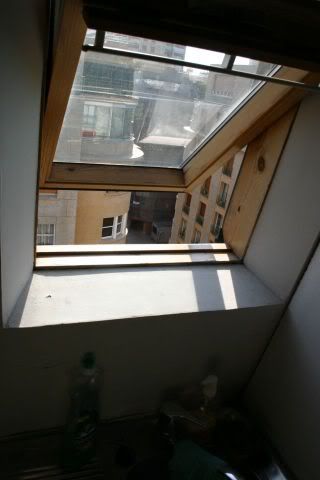 MY WINDOW, a bit smallish...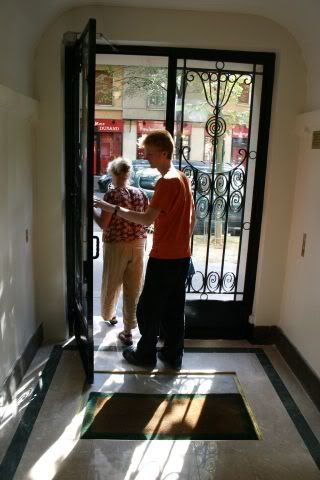 the building's front door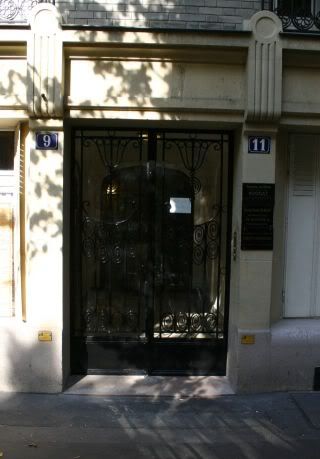 and again, so original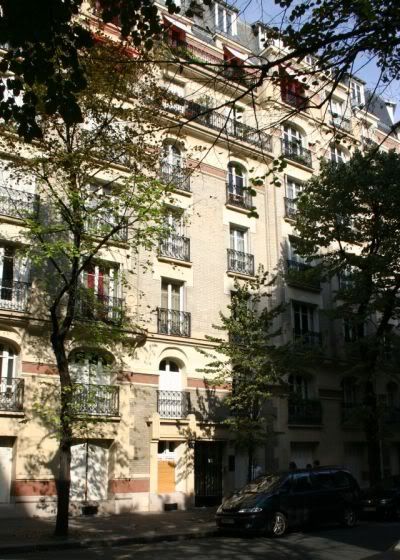 the complete building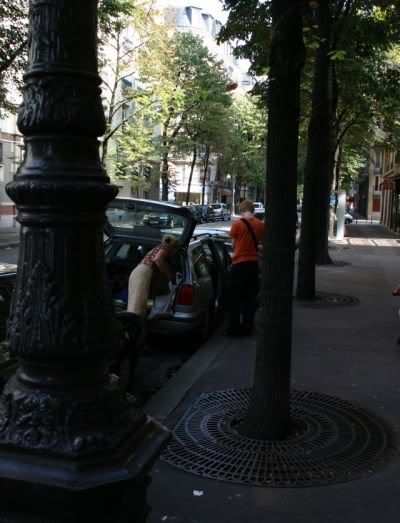 the pavement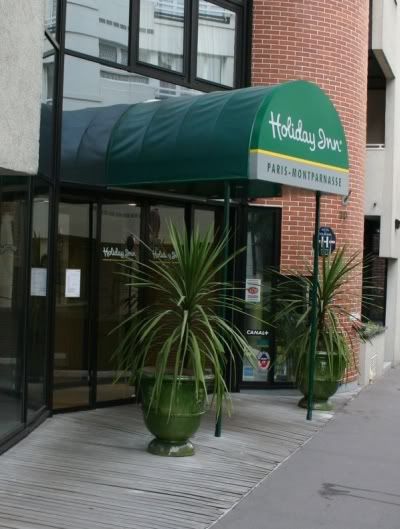 the entrance to my hotel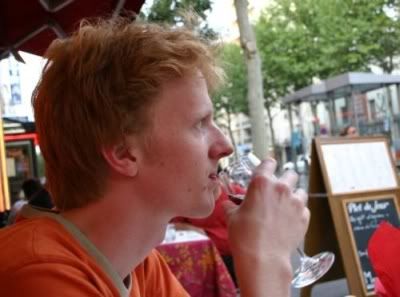 me sipping wine

that's all, I've made some photo's myself, but wouldn't know how to upload them without the cable...
They should be coming at the end of october.

As you can see there's not much space, so I'd love for most of you to come by, but it's quite cramped.

I measured it up and if I put the table against the sink an inflatable bed would fit, but it'd be hard :p